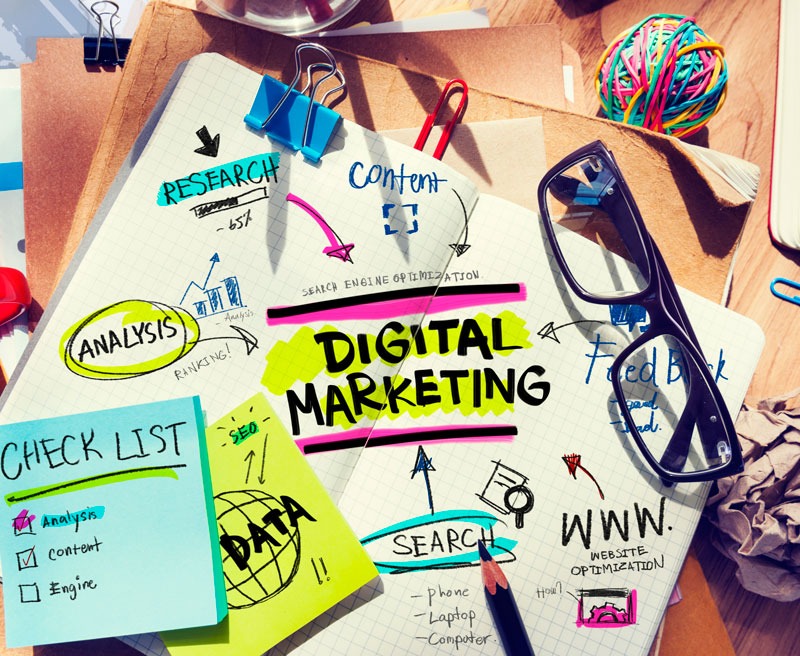 21
Dec
Why small businesses should consider digital marketing?
Online popularity is indeed a key aspect for any business, irrespective of industry, business type and target audiences. At present, digital marketing has become a proven customer acquisition method for small businesses. Digital marketing offer loads of possibilities, even for businesses with low resources. Believe it or not, but online marketing has proven to be a solid way to get better results at very minimal investment.
Low Investment
In order to get great success, a business has to invest money, efforts and time. A business can be expanded by increasing the trust and the confidence level among the clients. In compared to various traditional marketing methods, online marketing is a cost effective. It allows you to build and maintain trust and loyalty in the market.
Drive new clients effortlessly
One of the amazing features of digital marketing is it enables the marketer to target a specific clientele base in an efficient manner. Depending on your target customers, you can promote your business in a specific region.
Organic Results
You can score high online rank and improve your online visibility by optimizing your website on major search engines with the most appropriate keywords. As most people make purchase decisions online, so SEO can help your business to grow rapidly.
Brand Popularity
Online branding is crucial for every business. It is a way to let your customer remember you. Social media marketing is a great method to increase brand awareness and popularity in an effective manner. Blogging is also a good way to drive more traffic to the website.
Know your Customers
Getting engaged with customers is really important and it is possible only when you know what your customers want. Digital marketing allows you to know your customers along with their needs, purchase behaviors and expectations, etc. very closely.