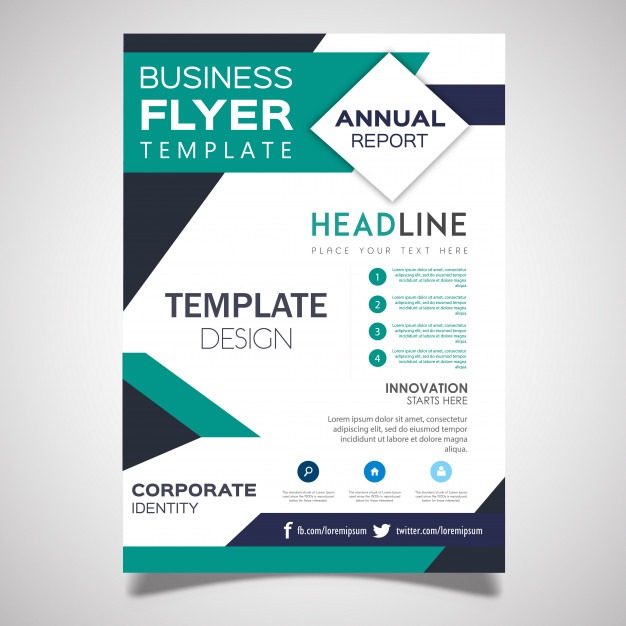 18
Mar
Why printing and designing in Bletchley, Milton Keynes or UK?
Why printing and designing in Bletchley, Milton Keynes?
Introduction
Printing and designing quality impacts a lot on your business activities. If you choose someone who can provide you a perfect quality performance in these two domains, you can boost up the performance of your business.
In Bletchley, Milton Keynes, there are numerous names which gives you a collection of these printing and designing services. But when it comes to the best zosnow.com is the one which never fails to prove itself professional and unique.
High profiled quality, with great touch of art and design makes it unique and outstanding.
Why to choose zosnow.com for printing and designing?
zosnow.com is a great name of Bletchley, Milton Keynes that provides you the most valuable outcome of your imagination. No matter which service are they offering, their team of experts make it amazing with the help of their selfless efforts.
Printing services
When the client asks for the printing services, zosnow.com provides a perfect work done with great responsibility and care to satisfy their clients. They create quality work and also helps you by giving you the best professional advice that can make your demand even more creative to enhance your business. They firmly believe in the long-term relationship with their customer and to maintain it they make all possible efforts.
They use the latest technology and ideas which is polished with the help of their team of experts and finally they generate the best idea for you and your business.
Their valuable services include:
Color printing, brochures, letterheads, flyers.
Business manuscript, manuals, catalogues, reports.
Advertisement printing, business cards, folders, banners.
Design services, labels, flyers and booklets.
Printing, binding and book binding.
So, whatever are your requirements regarding printing, they offer you the best services in this domain. Their talented team of supporter design unique, elegant and amazing work.
Professional designing
zosnow.com provides you the facility of professional designing. They carry the services of web designing and professional logo designing.
They know that a logo of the company represents the personality of your business, the logo is the identity of your business. That's why they create a logo with great care and perfection, so that your company can be identified through its unique logo.
For this they go through your business profile, your target audience, your business requirements and your demand critically. Then they add the value to your work with their opinions and recommendations. They use the best and latest technologies and methods, that create something that is amazing and competitive.
Conclusion
Milton Keynes, has a great name zosnow.com, that provides you the perfect solution of all the problems regarding printing and designing services of your business. You can rely on them with great confidence as it stands among the great names of Milton Keynes, Bletchley.
When it comes to the competition then no one in entire Milton Keynes can beat this name, their great care and efforts make them unique and outstanding among other companies. So, now you know what is the solution for your printing and designing problems.